Day 6- Huehuetenango, Guatemala
I originally planned on the last day of class to be Tuesday, but since the children had no school on Monday and the principal allowed them to come in anyways, we combined both classes into one. In the first two hours of class I planned on having our last lesson. The other two hours would be the large review of everything we learned and their little surprise party.
I was not able to finish the entire lesson on Friday, so after our review we learned about the American culture. The students noticed that we share some similarities, as well as differences. (Specifically St. Patrick's Day, which they thought was the strangest holiday) I also gave them fake money and they would then have to tell me in English how much I gave them.
They loved my drawings! (Sarcasm)
After learning common locations, creating a city, teaching the verb "to go" and "to be", creating more sentences, and practicing the new words, our 2 hours had quickly gone by and everyone needed a break!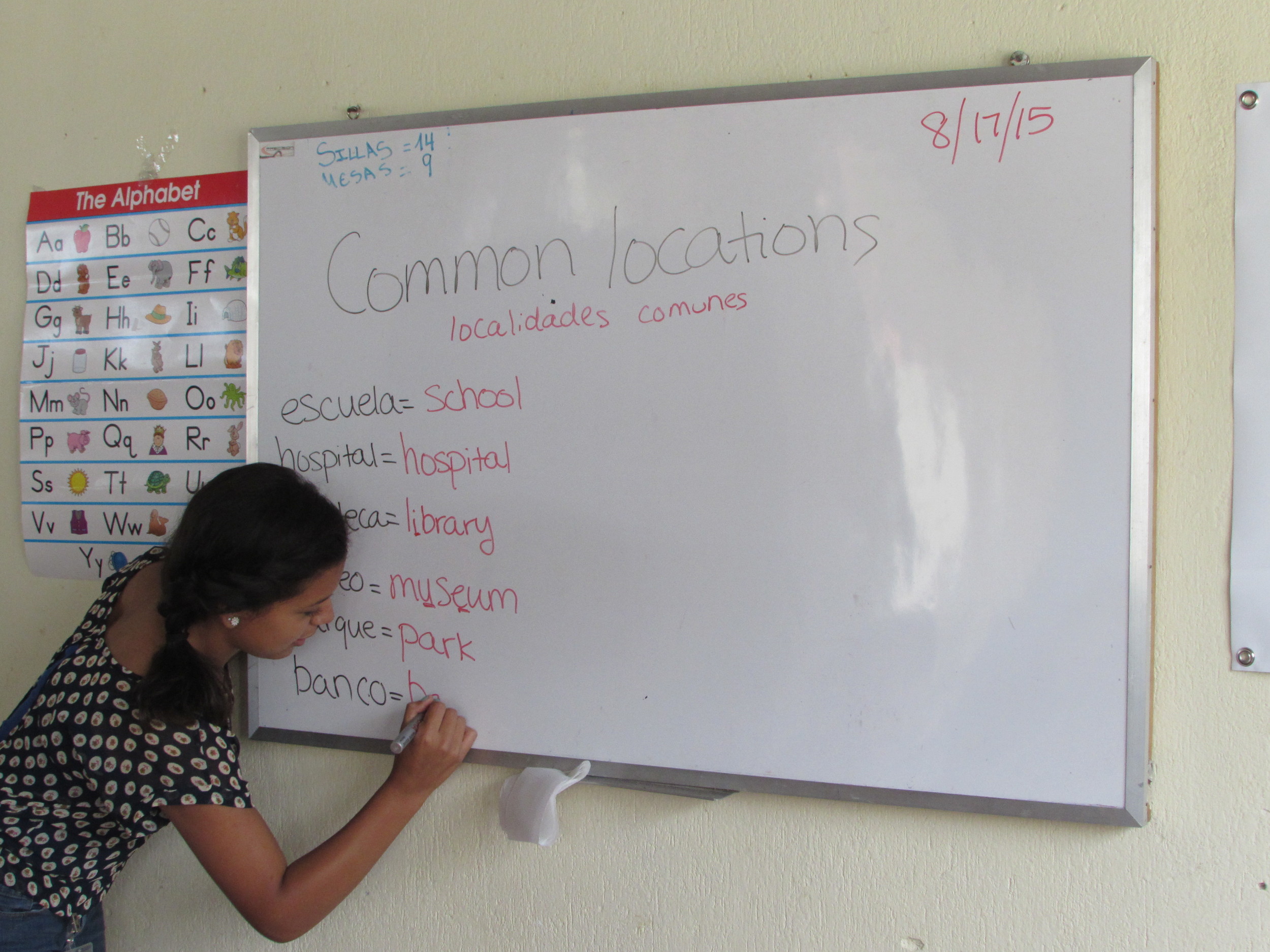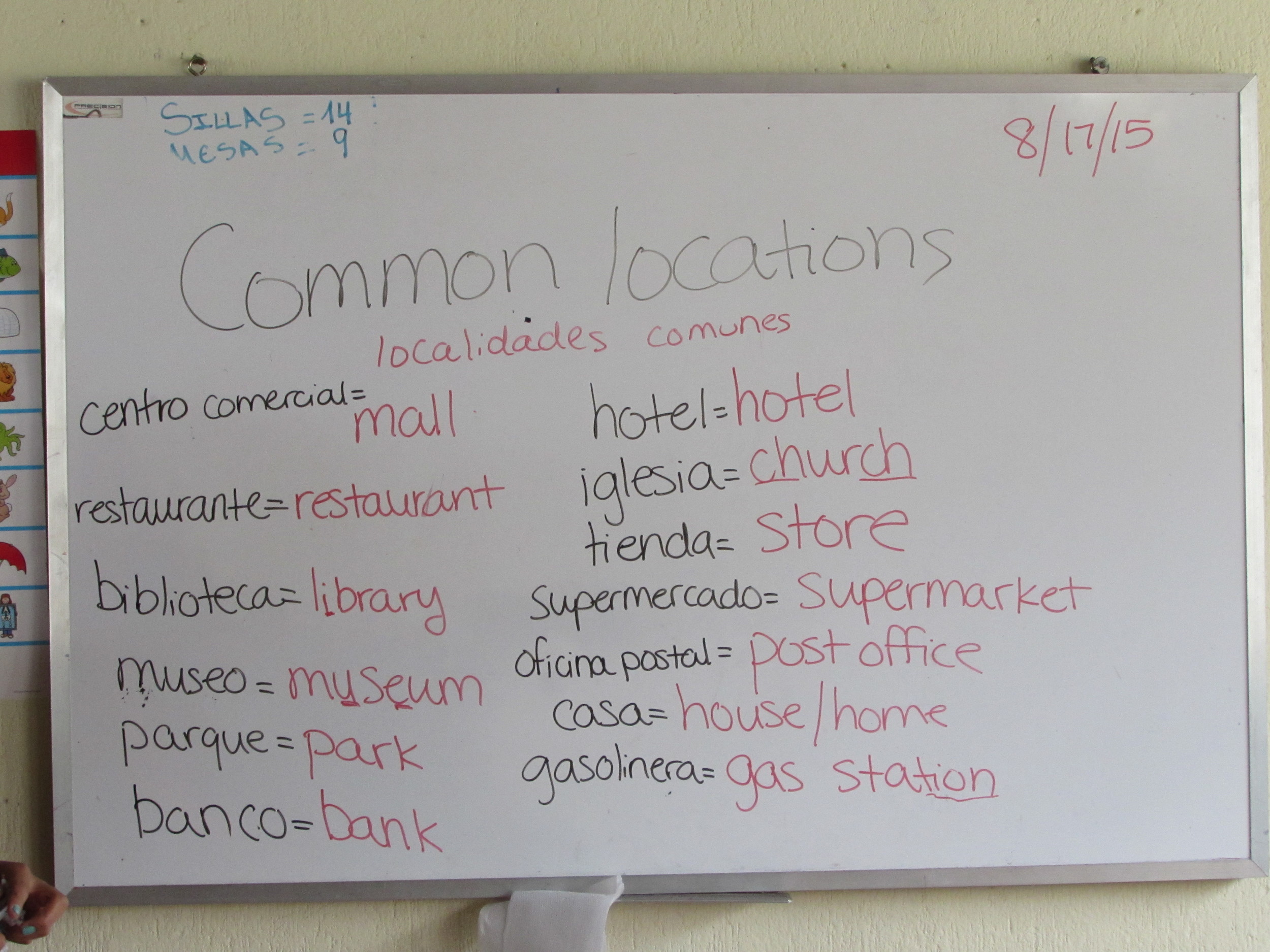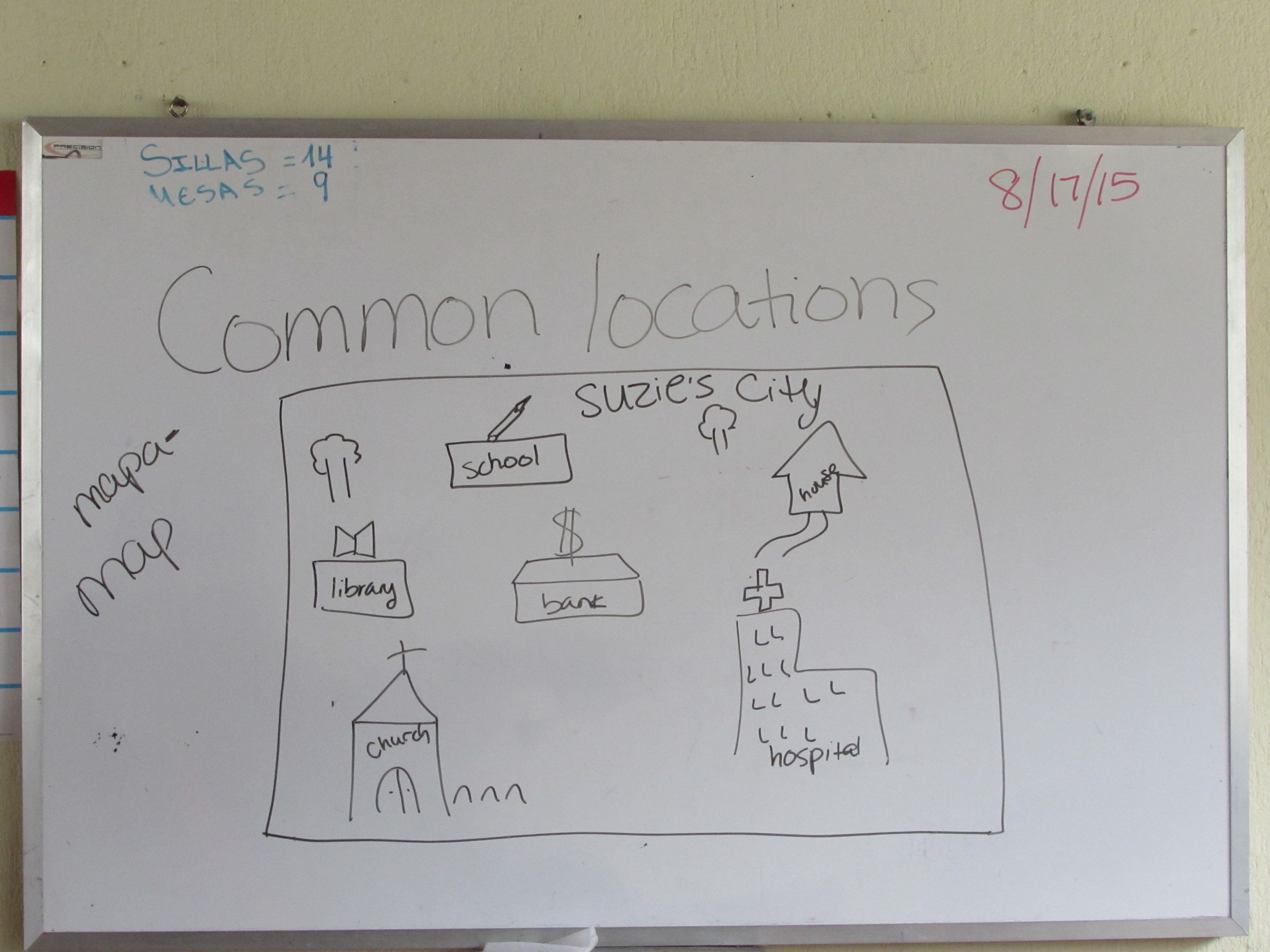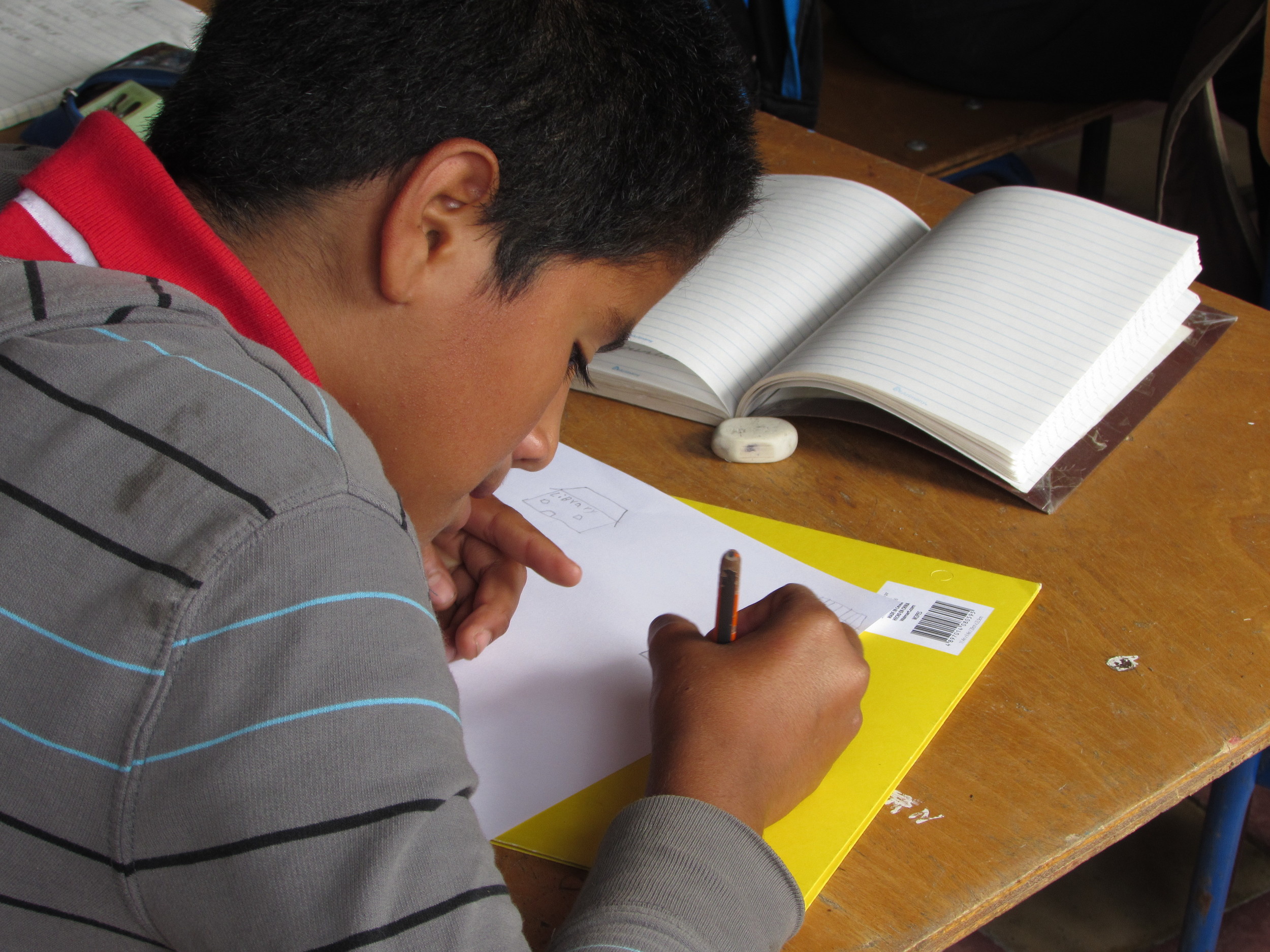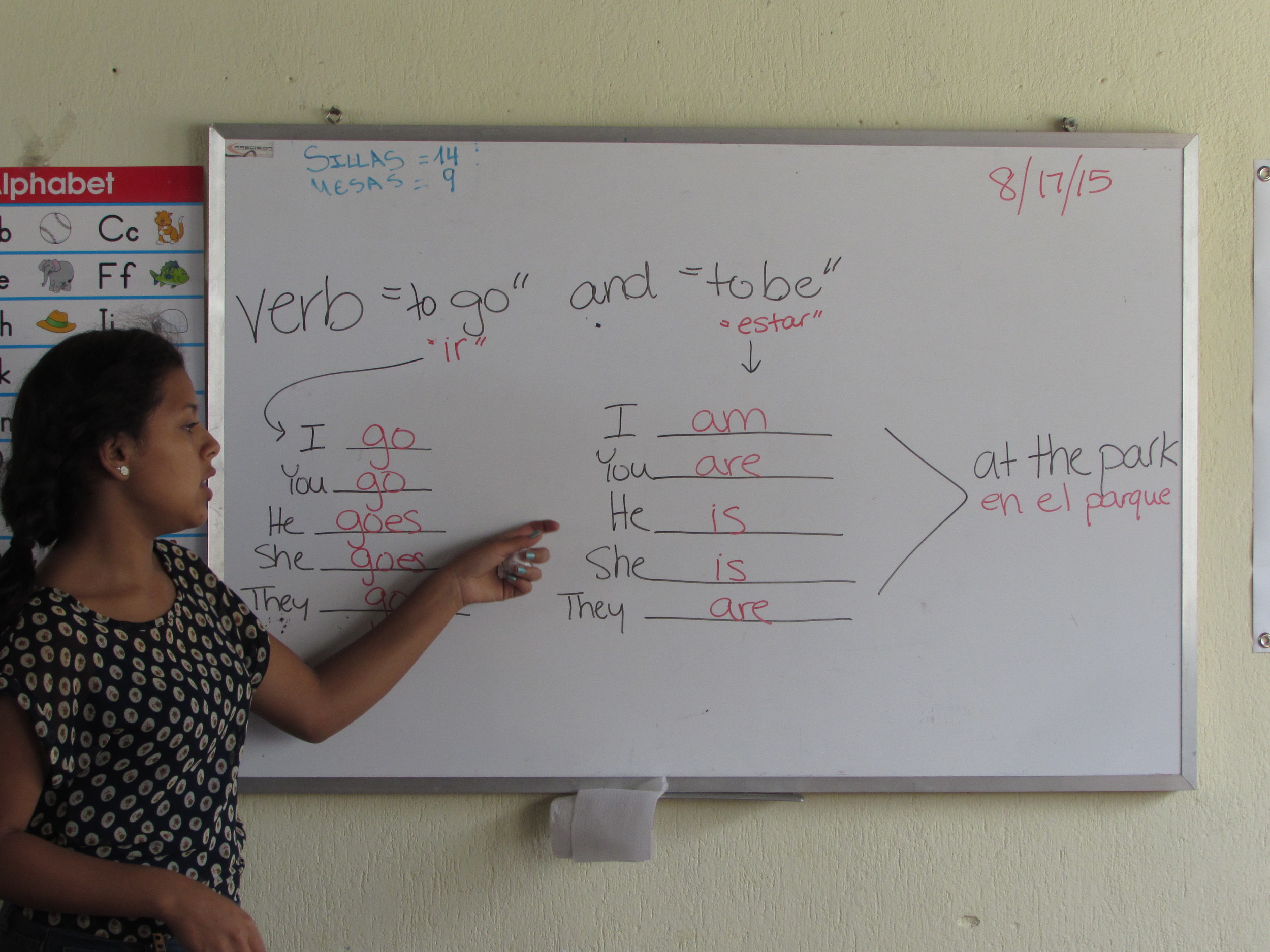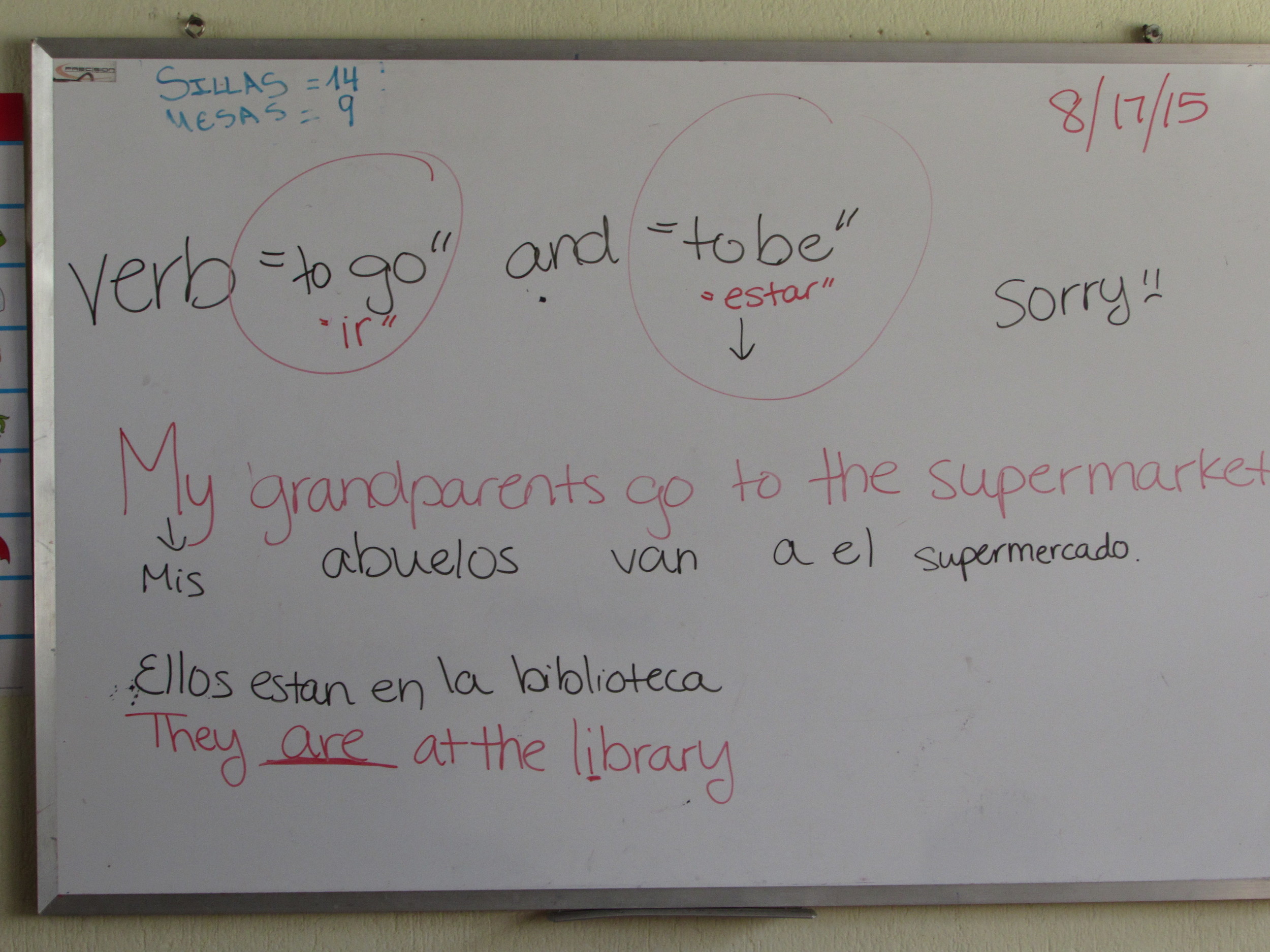 After having a 20 minute break and buying snacks from Gabriela's store across the street, we got right back to work!
Before we began our huge review, the students were to complete a fill-in-the-blank worksheet then recite it to me individually.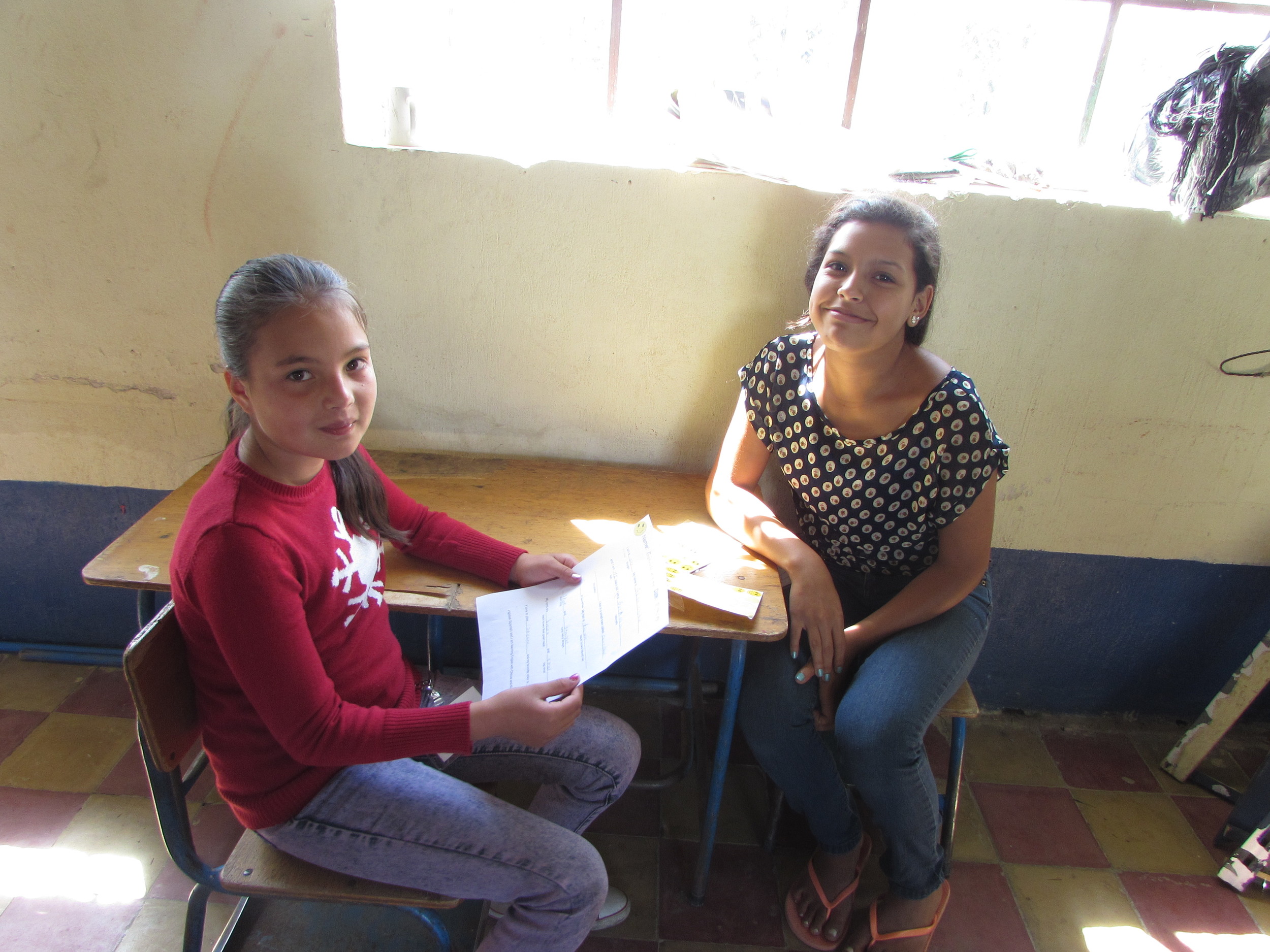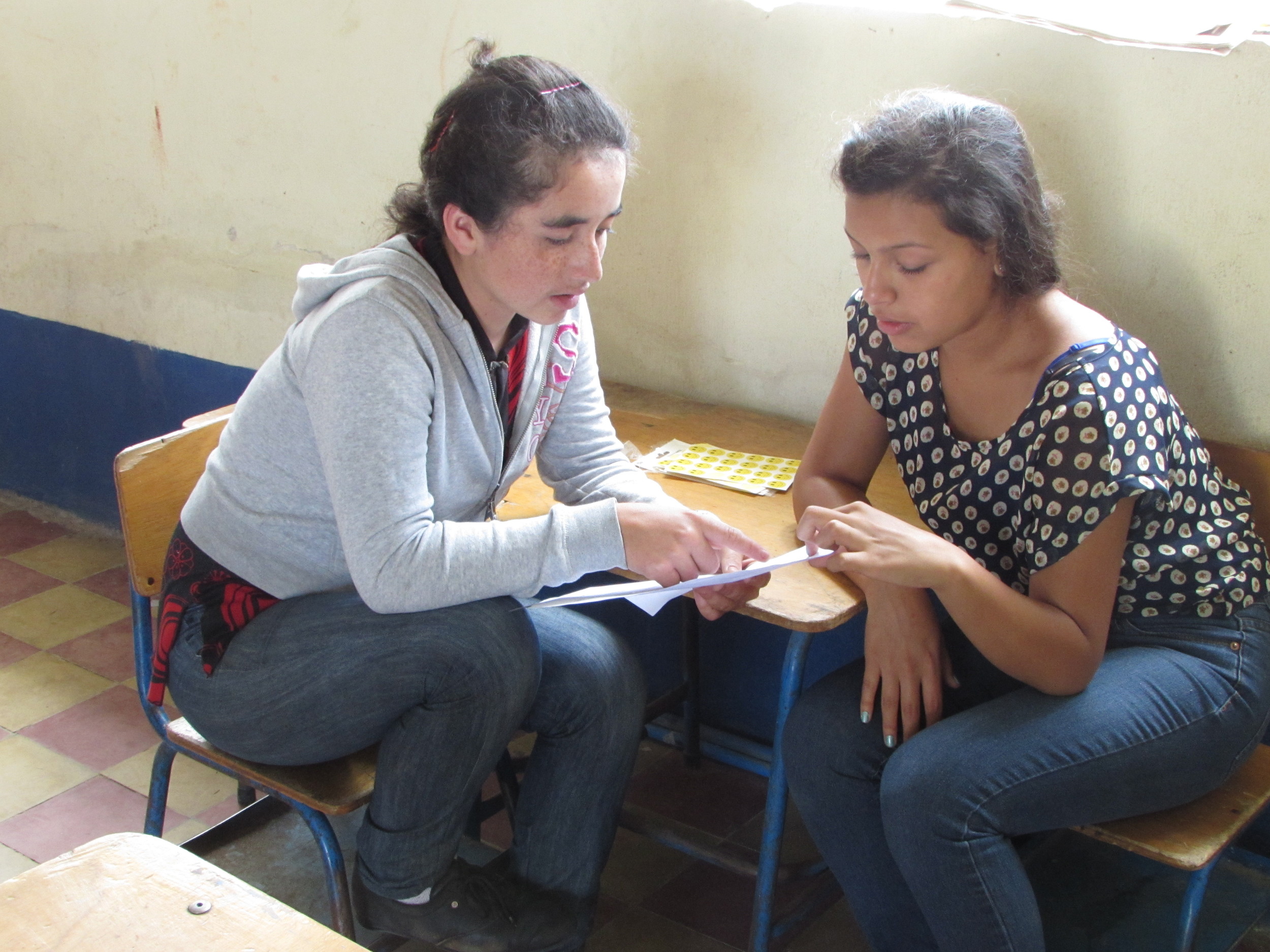 Without any difficulty, we sped through our huge review- everything from day one up to today. Afterwards, I presented each student with their certificate and goodie bags. When walking up to receive them, I could see the joy on their faces, which brought me equal happiness.
I was definitively blessed to receive a group of students who gave all their effort, each and every day. Being my second class, I had previous experience which made teaching less nerve-racking,yet their eagerness to learn made it even easier and more fun to teach. The memories from this experience will no doubt remain with me, for teaching has definitely changed who I am and pushes me to want to help others and be a better person.